1m Square Sandpit
Sandpits are perfect for children to become little diggers.
This sandpit is fantastic value. It comes with a waterproof cover and a canvas groundsheet to stop the weeds growing through.
All you need to add is the play sand.
Children love to dig and build sandcastles and this sandpit does the job without a problem.
Constructed from treated cedar wood.

Featured Products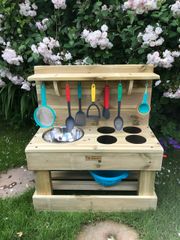 The Mini Mud Kitchen
£174.00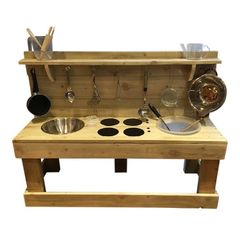 The Triple Trouble
£234.00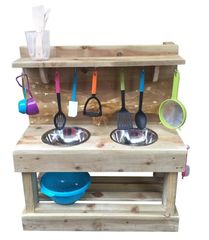 The Double Dirt
£192.00